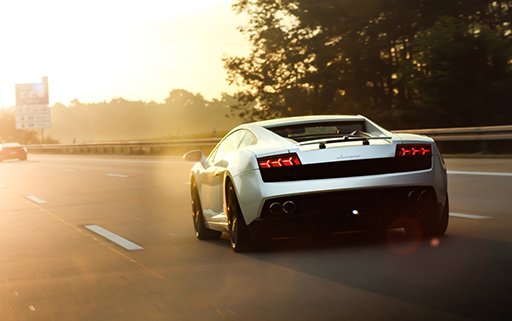 Fri 27. Sep / 16 h
/
Location by appointment
Sat 28. Sep / 16 h
/
Location by appointment
Driving with no speed limit is a highlight of German culture. American pop stars and Saudi sheikhs stop over only to treat themselves to it. Nowhere else in the world can you put the pedal to the metal like there is no tomorrow. But for how much longer? Motion Drive offers high speed Autobahn rides in exciting sports cars and under professional guidance—on two exclusive dates for Wunder der Prärie.
Further info: www.motion-drive-rental.com
Participation fee: starting from 699 €
Ein Angebot von Motion Drive im Rahmen von Wunder der Prärie.